Just What Everyone Wants: A Blog Post About Blogging!
Process
Now that I have a week of regular posting under my belt, I figured I'd record what my process is now and what I hope it to be going forward[1]. Right now, I'm rolling it old school—first draft is handwritten using pen and paper[2].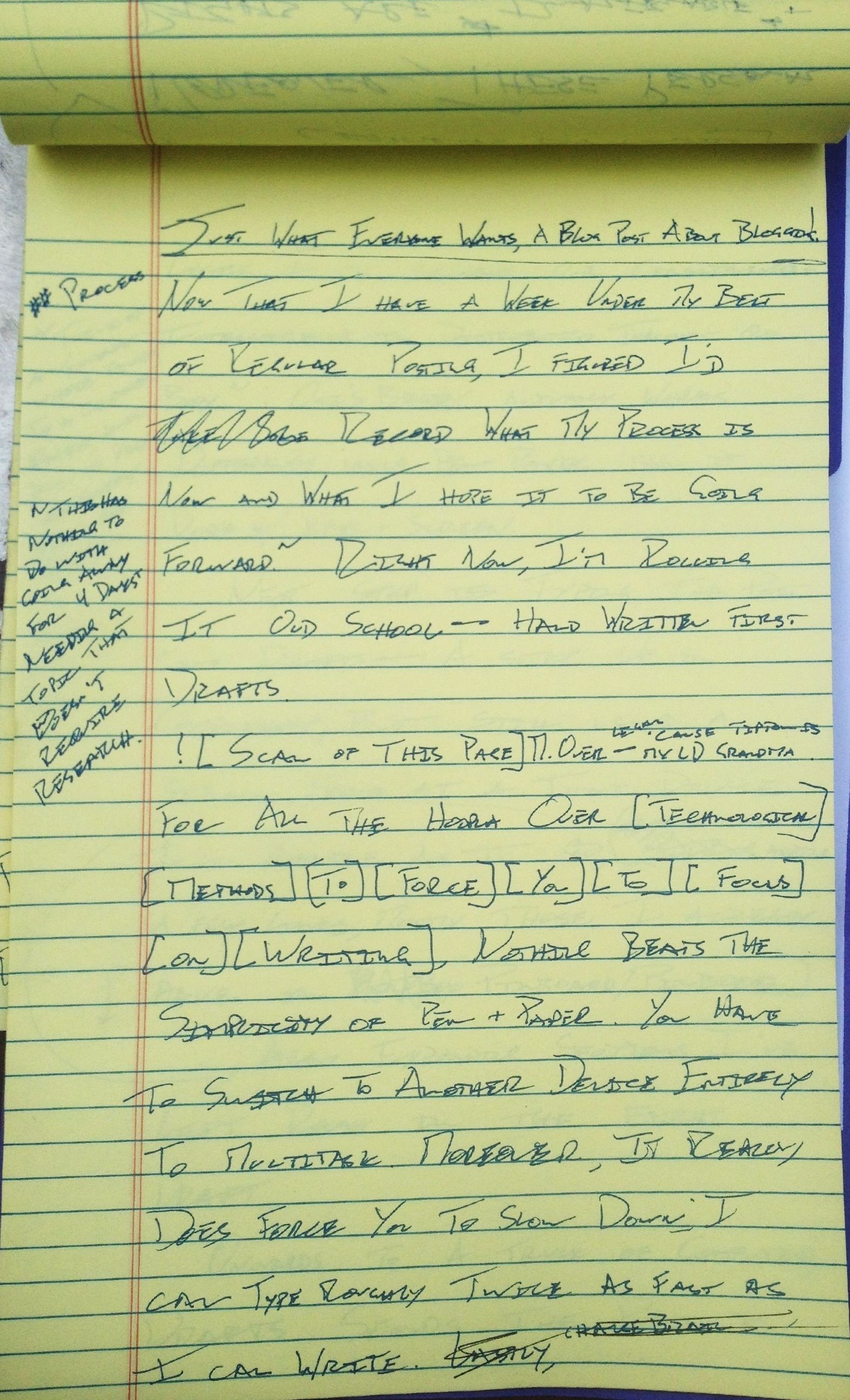 For all the Hoopla over technological methods to force you to focus on writing[3], nothing beats the simplicity of pen and paper. You have to switch to another device entirely to multitask. Moreover, it really does force you to slow down; I can type roughly twice as fast as I can write. Lastly, our consciousness and intelligence is distributed throughout our body[4]: our brains actually work differently using pen and paper than it does with keys and screen.
Next step is typing the post into Drafts—a step up in complexity, but still using a single focus device. I revise as I go, also expanding sections left rough in the first draft. Relatively simple links, mostly those already in Pinboard and Pinbook, are also added.
Onwards to the truck of computing; Drafts sends the draft post to Dropbox and MultiMarkdown Composer prints it out[5] [6]. I give it a good read aloud, then head back to the computer for more polishing, finishing research, and adding the remaining links, notes, and images. Finally comes one or more rounds of printing, reading, and revising; from there, I journey onto mount WordPress and try to coerce the formatting such that I'm not driven too crazy[7].
Plans
We'll see if I can pull it off, but I'd like to imitate the excellent Gin and Tacos' Monday, Wednesday, Friday posting schedule. I did manage to build a one day buffer last week; Good Sense was finished on Monday, and I relaxed Tuesday night with it scheduled to go up automatically[8]. Maybe one day I'll be an all-grown-up blogger and manage a buffer half the size of Howard Taylor Cartooning Machine. New comics have gone up seven days a week for thirteen years, two months without missing a single day.
Copyright
After some insightful criticism from my brother, I realized I need to delve even further into copyright than I thought. Plus, Burning Our Seed Corn is the wrong metaphor—we're actually just locking up all the new seeds; the past remains as rich as ever. I also should make it clear I'm focusing on the artistic[9] realm. It's what I know best, and adding software, etc will turn this unwieldy monster into an intractable beast.
The current plan is to spend the next few weeks researching the legislative history. I've already found good resources[10] from the 1976 revision. And, I'm a lucky bastard who lives in NYC, home of the most awesome public municipal library in the world[11]. As I wrote the first draft, I was outside in beautiful upstate New York and chatting with a NYPL librarian. Here's the chat transcript for those who are interested.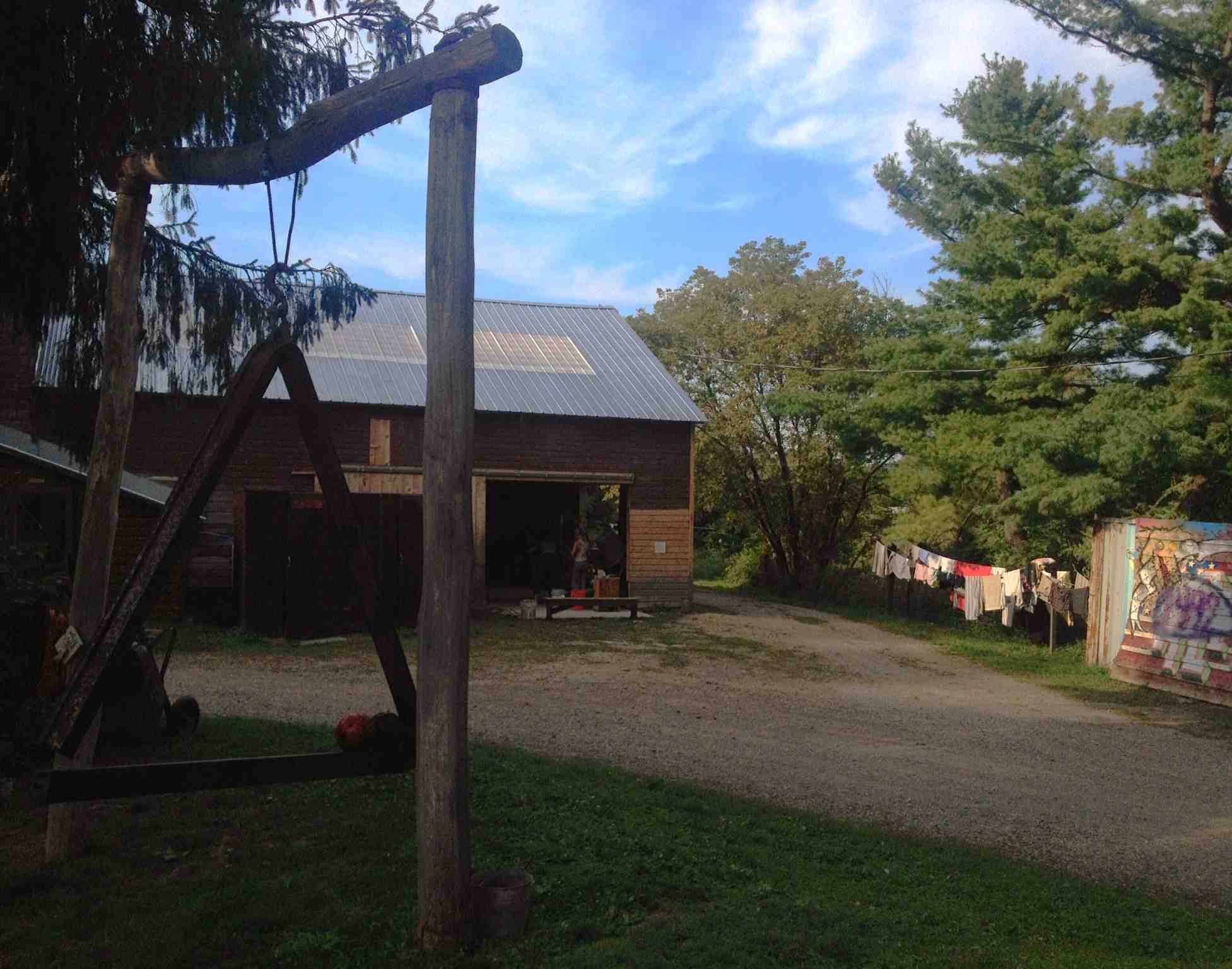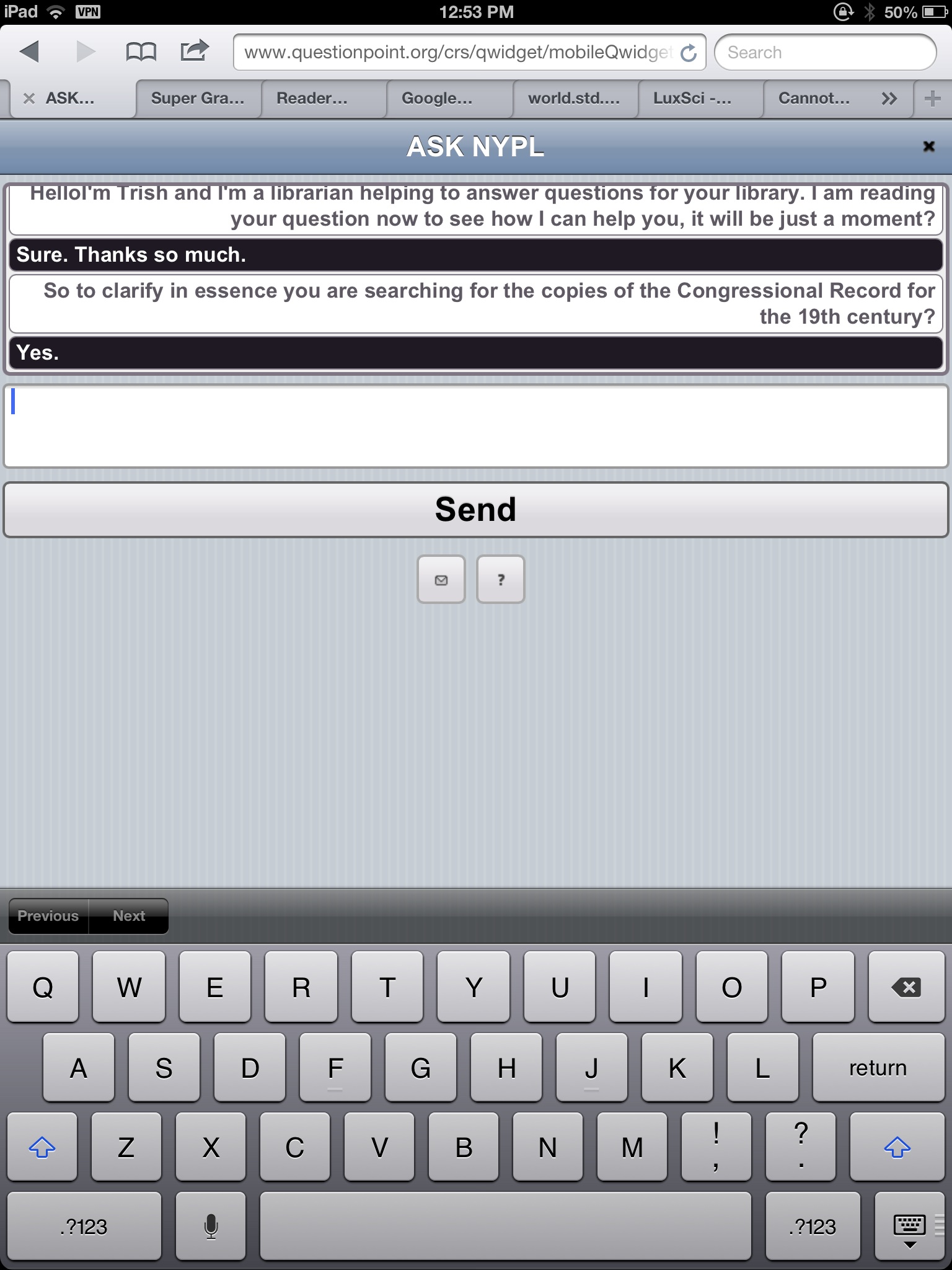 We've arrived in the future!